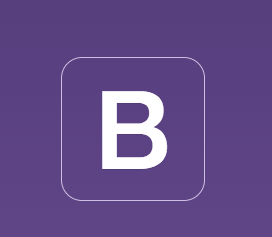 From degree to painting!
Hello, welcome to my website.
My name is Vanessa Beverley Jones, I am an animal portrait artist based in Cornwall, where I live with my husband, five horses, a dog and a cat!
Before delving into the art world I followed a more academic path, graduating with a first class honours degree in Accounting and Finance from the University of Wales, Aberystwyth in 2004 and subsequently taking up a position as a Financial Analyst.
In a fit of madness (or clarity?!) I decided to move away from that route in 2006 and embark on what I believe to be a greater challenge - to not be a starving artist!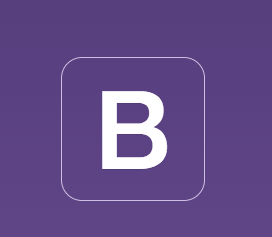 Passionate about an animal's individuality.
So here I am. Animals have always formed a large part of my life and have played a major role in defining who I am and despite my original campaign, art has always been where my heart lies.
With each piece of artwork I undertake, my aim is to capture the individuality of the subject in question, their character, charm and soul. Hopefully you will see this within the gallery pages!
Thank you for visiting :)